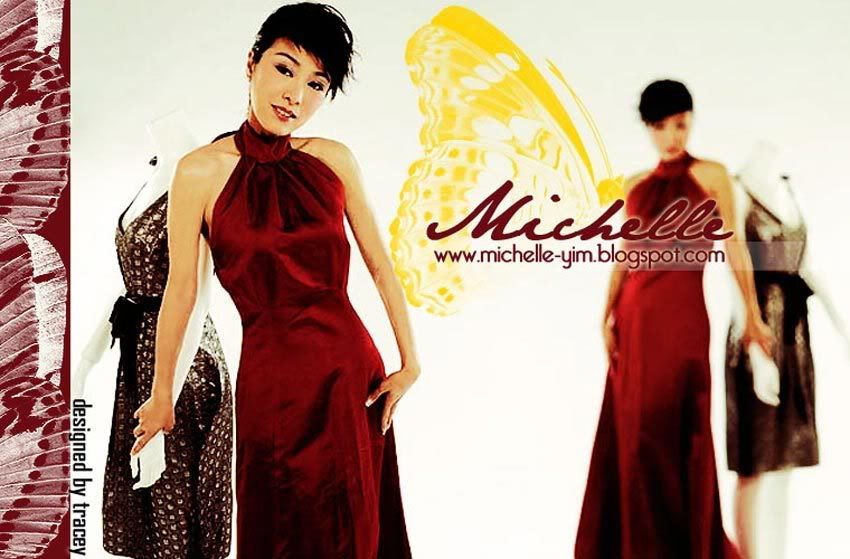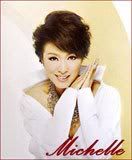 Welcome to Michelle Yim's blog. This is a fan-made blog which contains the latest news about our beloved Michelle. Michelle is the most beautiful actress in the world. This blog is specially created for all of Michelle's fans out there. Remember to stop by every now and then to keep up to date on the latest news.
BEST VIEWED IE 1024 x 768
English Discussion Forum
Michelle Yim English Wiki
Michelle Yim Chinese Wiki
Link us:

Tracey Winter Sonata
Princess Hazel
Just TVB Artist
Lovable Linda
Bosco Station
Linda Chung Fans Blog
TVB Horizon
June 2008

July 2008

August 2008

September 2008

October 2008

November 2008

December 2008

February 2009

March 2009

April 2009

May 2009

June 2009

July 2009

September 2009

October 2009

November 2009

December 2009

January 2010

February 2010

March 2010

April 2010

May 2010

June 2010

August 2010

January 2011
Link us:

Michelle Yim Fans Blog Version: 2.0 Best Viewed: 1024 x 768

Designed by: Tracey

Adobe Photoshop CS



Sunday, May 17, 2009
Lately Michelle has been busy filming
Beyond the Realm of Conscience
the filming will end shortly and after that michelle will start filming anothre tvb show 五味人生 (not sure what is the english name is yet, haha my guess it could be flavors of life maybe?) Michelle already started to try on outfits and clothings as well as hair styles for this show and most likely received and went over the script. this show is said to be a comedy that sets time during possible the 20's or 30's (same time setting as Laugh in the Sleeves, one of michelles film with damian lau in 1987 ). Other casts includes Esther Kwan, 郭晉安、郭政鴻、伍衛國 (plz forgive that i do not know their english names).
picture from the costume fitting:

Side note: because of the hair accesories and the head set used in beyond the realm of conscience, the weight of the head sets caused michelle to have a minor injury on the neck. She went to se the doctor and said to recover, she needs to do physical therapy. Luckily the filming should be don shortly and michelle dont have wear the heavy head set anymore.

Here i give my best wishes to michelle and hope she will get well soon.
|3:58 AM|