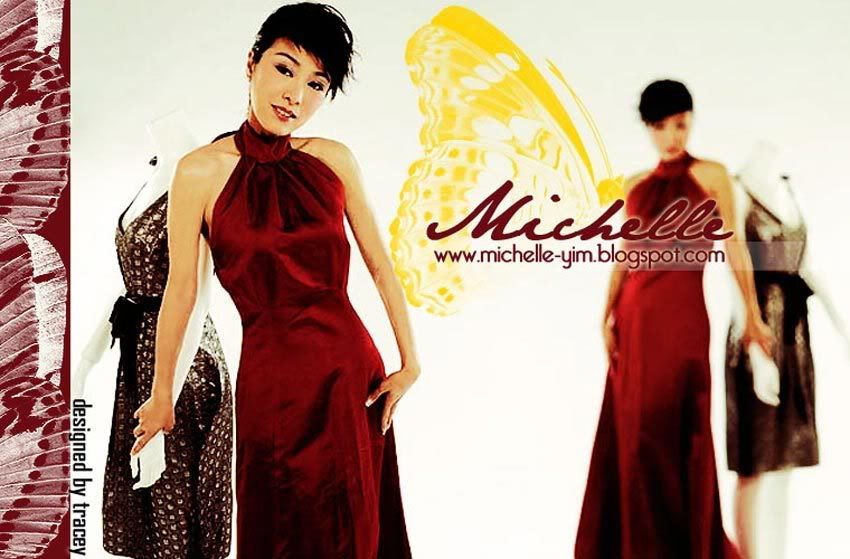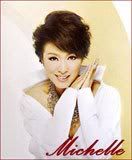 Welcome to Michelle Yim's blog. This is a fan-made blog which contains the latest news about our beloved Michelle. Michelle is the most beautiful actress in the world. This blog is specially created for all of Michelle's fans out there. Remember to stop by every now and then to keep up to date on the latest news.
BEST VIEWED IE 1024 x 768
English Discussion Forum
Michelle Yim English Wiki
Michelle Yim Chinese Wiki
Link us:

Tracey Winter Sonata
Princess Hazel
Just TVB Artist
Lovable Linda
Bosco Station
Linda Chung Fans Blog
TVB Horizon
June 2008

July 2008

August 2008

September 2008

October 2008

November 2008

December 2008

February 2009

March 2009

April 2009

May 2009

June 2009

July 2009

September 2009

October 2009

November 2009

December 2009

January 2010

February 2010

March 2010

April 2010

May 2010

June 2010

August 2010

January 2011
Link us:

Michelle Yim Fans Blog Version: 2.0 Best Viewed: 1024 x 768

Designed by: Tracey

Adobe Photoshop CS



Thursday, March 26, 2009


MV Clips: 爱不了 忘不了
Credits: 二十一弦
@ http://www.michelleclan.com/

Labels: Damian Lau, Michelle Yim, MV clips, 松雪MV
|12:25 PM|
Sunday, March 22, 2009
Congratulations to Michelle who got 5th place for the top 10 Artistes, well and truly deserved......also to Moonlight Resonance for Best TV Show......


p.s. i love the theme of the michelle's article....she looks so cool

Please do not repost without proper credits
|10:19 PM|
|10:03 PM|
Tuesday, March 17, 2009


MV Clips: 你是我的来生
Credits: 二十一弦
@ http://www.michelleclan.com/
Labels: Damian Lau, Michelle Yim, MV clips, 松雪MV
|3:48 PM|
Monday, March 16, 2009


MV clips: 为什么相爱的人不能在一起
Credits: 二十一弦
@ http://www.michelleclan.com/
Labels: Damian Lau, Michelle Yim, MV clips, 松雪MV
|11:36 AM|