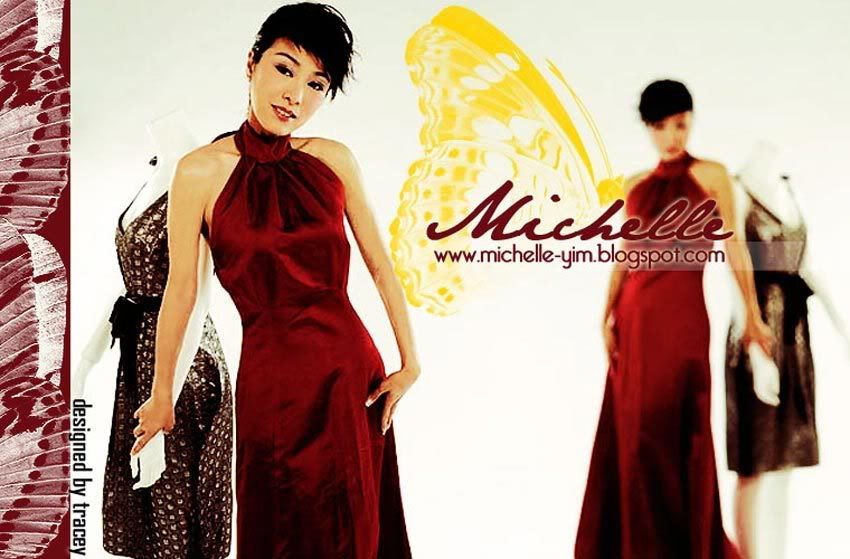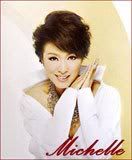 Welcome to Michelle Yim's blog. This is a fan-made blog which contains the latest news about our beloved Michelle. Michelle is the most beautiful actress in the world. This blog is specially created for all of Michelle's fans out there. Remember to stop by every now and then to keep up to date on the latest news.
BEST VIEWED IE 1024 x 768
English Discussion Forum
Michelle Yim English Wiki
Michelle Yim Chinese Wiki
Link us:

Tracey Winter Sonata
Princess Hazel
Just TVB Artist
Lovable Linda
Bosco Station
Linda Chung Fans Blog
TVB Horizon
June 2008

July 2008

August 2008

September 2008

October 2008

November 2008

December 2008

February 2009

March 2009

April 2009

May 2009

June 2009

July 2009

September 2009

October 2009

November 2009

December 2009

January 2010

February 2010

March 2010

April 2010

May 2010

June 2010

August 2010

January 2011
Link us:

Michelle Yim Fans Blog Version: 2.0 Best Viewed: 1024 x 768

Designed by: Tracey

Adobe Photoshop CS



Saturday, August 9, 2008
Michelle Yim has an official blog now.
Pictures taken from: TVB.com
Labels: TVB blog
|12:02 AM|
Friday, August 8, 2008

Michelle is practising her dance under the hot scorching sun.



Yin Xi Hong was once the top-notch dancer before marrying into the wealthy family. She dances according to her emotion. There are dances of elation, sorrow and even anger.

Michelle is getting used to the high temperature in Hangzhou now, and the staff is highly impressed with her attitude towards work. Yu Zheng, the producer asked her why not practise her dance in the air-conditioned room? Her reply was she's worried that she may not be at ease during the actual filming. Yu Zheng was moved and impressed by her professionalism.


Pictures taken from:
http://tieba.baidu.com/f?kz=461741037

Labels: Tian Di Bu Rong
|12:18 AM|
Thursday, August 7, 2008

Wedding Pictures of Moonlight Resonance

Pictures taken from:
http://www.astro.com.my/moonlight/gallery/
Labels: Moonlight Resonance
|2:23 PM|
Tuesday, August 5, 2008

Michelle & Audrey An in the filming of Tian Di Bu Rong


Michelle will be acting as Audrey's mother-in-law, who always picks on Audrey. Please don't be mistaken that both are in good terms in real, in fact, the two get along very well. Audrey often takes Michelle to shop and eat around Hengdian, and even make her green bean soup. In return, Michelle brewed her some herbal tea for eliminating heatiness purpose, and impart Audrey some tips of maintaining her beauty.

Pictures taken from:
http://www.sina.com.cn/
http://www.michelleclan.com/




Labels: Tian Di Bu Rong
|6:35 PM|

Michelle & Feng Shao Feng



The white-coloured dancing costume of Yin Xi Hong in her forties.

In this drama, Michelle is having quite a number of dancing scenes, where she will be doing those dancing stunts personally. Does it reminds you of her dancing scenes in
The Rainbow Connection
? =)

Pictures taken from:
http://ent.sina.com.cn/v/m/2008-08-04/10282126312.shtml
http://www.michelleclan.com/
Labels: Tian Di Bu Rong
|12:38 AM|
Friday, August 1, 2008
Another photos:





Dancing costume of Yin Xi Hong 殷惜红



Pictures taken from:
http://ent.sina.com.cn/v/m/p/2008-08-01/11492123962.shtml
http://www.michelleclan.com/

Labels: Tian Di Bu Rong
|7:31 PM|